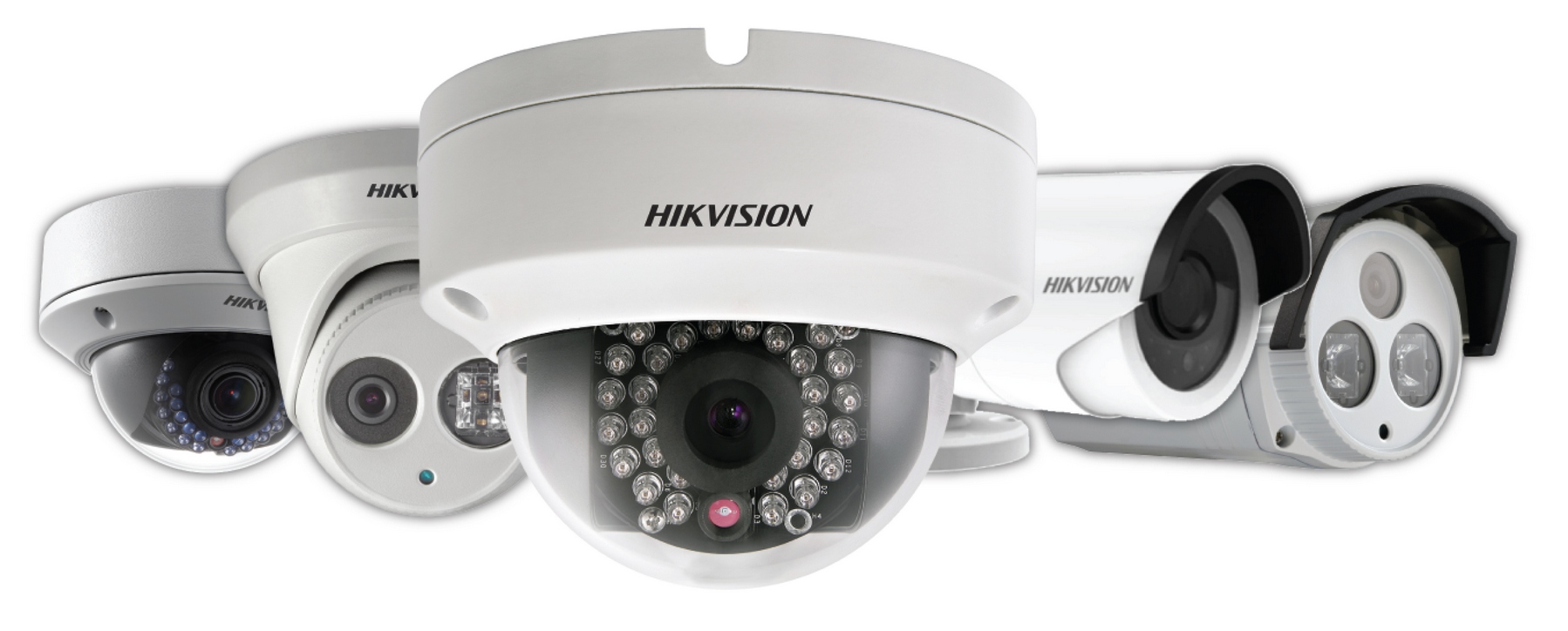 Record full time or on detection of movement
Recorded information is stored by time and date
Networked for viewing from anywhere in the world
Expandable memory storage capability
Download footage to your mobile, computer or locally to USB
The latest IP & AHD technology for a true digital solution
Integration with POS (point of sale) technologies
Leasing and Rental options are available.

CCTV Solutions
We install the latest technology IP Camera solutions. from 2-5MP ultra clear CCTV footage.
New Installs & Retrofit
IP Solutions for New Builds. Analog and Analog HD available to integrate with your exisitng system.
Alarms
Your CCTV system can be linked with your alarm to triger recording when activated. Talk to us.
Maintenance
Regular maintenance is imperative. We can service your CCTV System and Alarm, talk to us today for competitive pricing.